The Super Potty Trainer
® 

was invented by Judy in direct response to her child's fear of falling in the toilet, which caused her daughter to become severely constipated. It works! 

Known as the Queen of Potty Training & King of Manufacturing, Judy Abrahams & business partner Christopher Guerrera were honored to be featured on the Season 12 Finale of ABC's Shark Tank, where they pitched the revolutionary Super Potty Trainer®.
It consists of a steady back support that allows the child to sit "directly" on the toilet from day one, and adjusts the size of the toilet seat as the child grows. With its non-skid, high density silicone pads (coupled with the weight of the child), the Super Potty Trainer® will not move, defeating the fear of falling in the toilet.
Much more practical than the typical floor model training products currently on the market, this genius device is simple, one piece, one step that helps parents easily conquer potty training without any mess or stress. 
Did you know that most kids going through potty training suffer from constipation due to their fear of falling into the toilet hole?
Poor little ones! They "hold it" in response to that fear. Constipation is a serious condition, and Super Potty Trainer® was precisely invented for a severely constipated child who refused to use any of the traditional products.
Every child's potty training experience will be less traumatic and less messy by using this innovative, mom-invented product.
Start your child off with the perfect partner in potty training!
The Super Potty Trainer® features a steady back design with non-slip pads, making sure that your little one stays in place from the moment that they sit down. This easy to use toilet trainer will have your child out of diapers in no time!
Shop Now
Fun colors!
Kids think is a toy!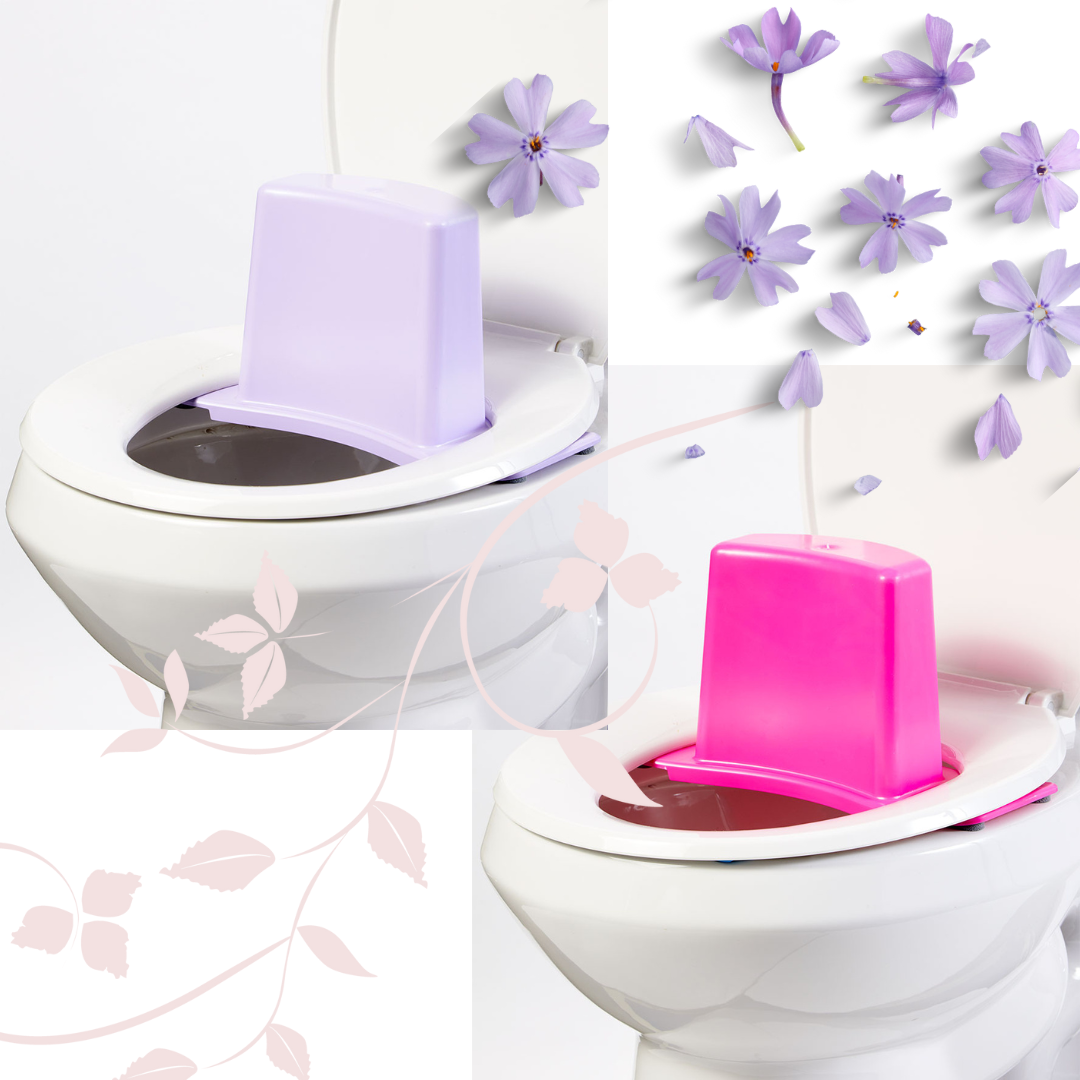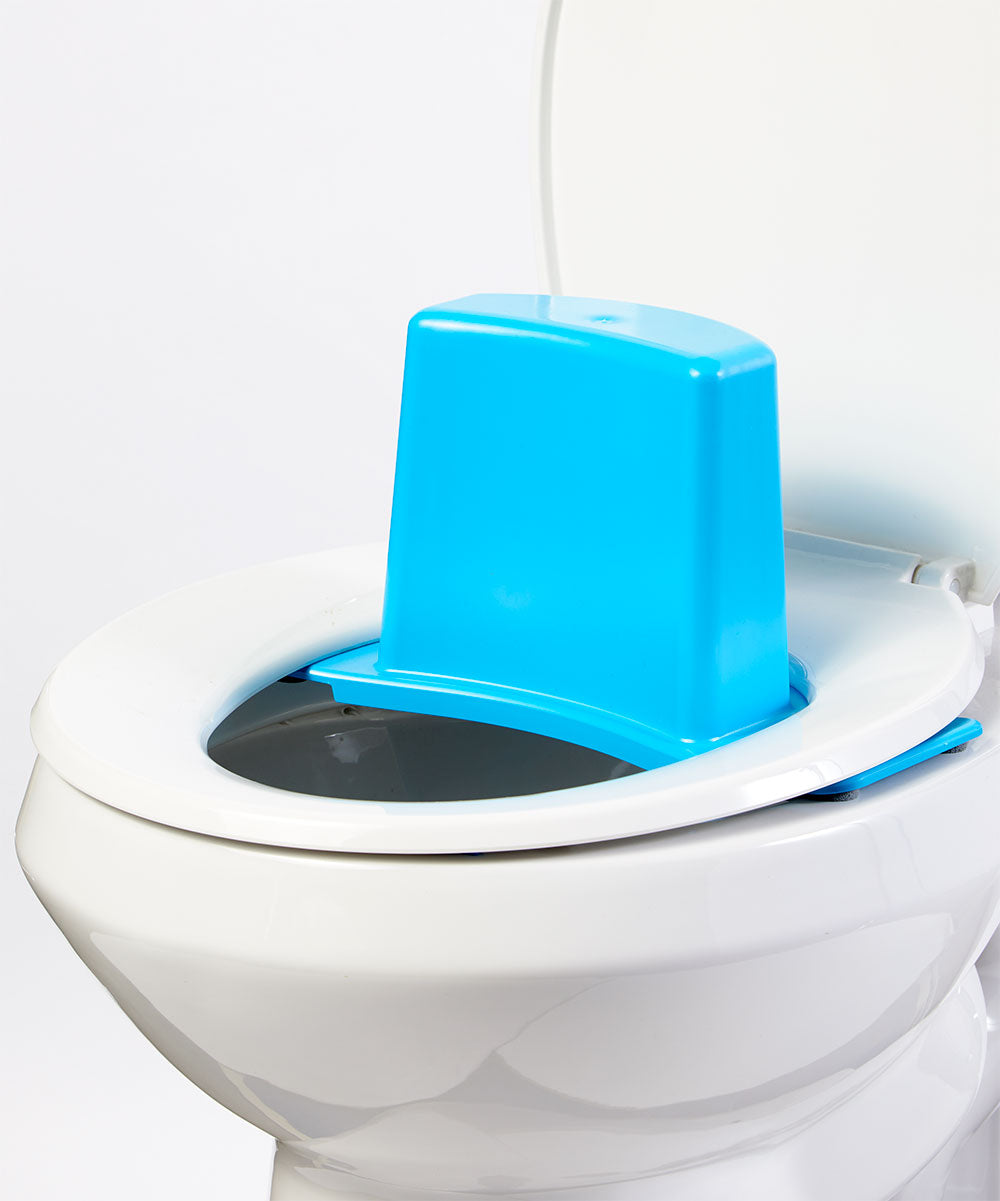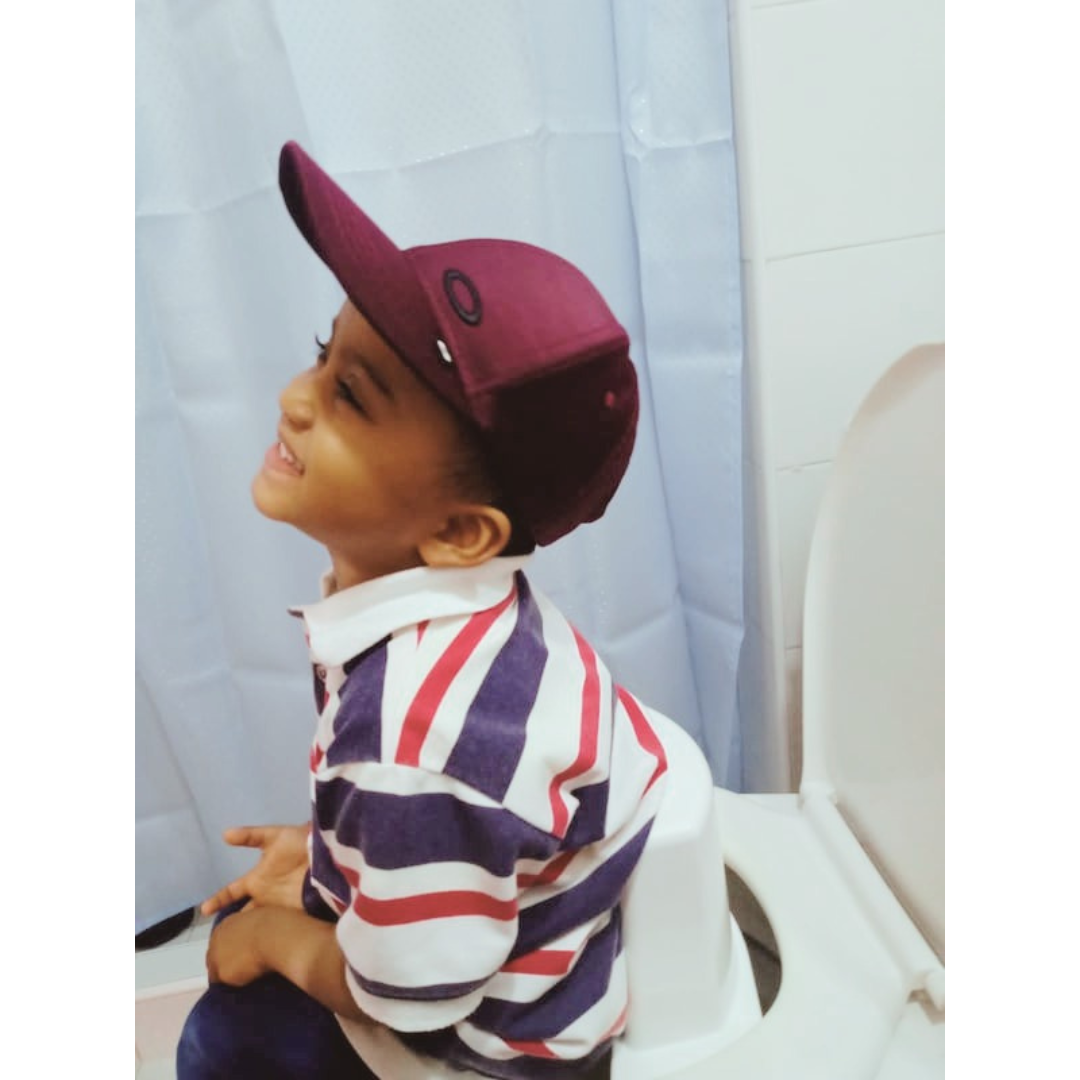 I got your back, baby.
Loved by kids + grown ups alike.
"My son is big for his age. The little stand alone potties didn't work for him. We also tried a seat that sat on top of the seat, but it moved around and made him afraid to sit on the toilet. After putting the Super Potty Trainer on the toilet and letting him try it out, he took right to it. He isn't afraid of falling in, and it stays in place. It is also easy to move or take out if you need to. I really like this product."
"I purchased the Super Potty Trainer for my grandson. Ordering it was easy, and shipping was fast. Using the product was as easy as advertised. It was easy to install, easy to clean, and sanitize, and my 28-month grandson took to it immediately. I'm extremely happy I found this item, and I highly recommend this product."
"I teach preschool. This is great way to make the potty work for all sizes. It's super easy to put on and off and stays in place once set. Of course it takes little guys some getting used to, but I think it's going to help my students get over a serious fear of falling in the toilet!"
"I bought 2 of these to donate them to a preschool near and dear to my heart. I realized when I first saw it that it is a super sturdy and helpful product. The director of the preschool said they have been using this in with some of the littler ones & highly recommends it."
"Saw your segment on Shark Tank and immediately bought 2! Brought one to my niece this afternoon during my lunch hour! By the time I was back at my office she was calling me to tell me that her 3 year old had already pooped on the toilet! He said it gave him "super powers". Later when they picked up his brothers from school, he rolled down the window and yelled to the boys that he "pooped on the toilet like a big boy". He later went to his nana's house and had to bring it with him! My niece is so thrilled with this product, her only wish is that I had seen it sooner when she was training the other two.. thank you for this terrific product! Well done!"
"(...) I saw you on Shark Tank and thought it was the best thing since sliced bread."